Bullet and Barrel offers a carefully curated selection of high-quality firearms. We are proud to offer selections from Wilson Combat, STI International, Glock, Beretta, CZ-USA, Sig Sauer, Walther Arms, Bergara, Q LLC, Weatherby, Leupold, Surefire and many more!
We also offer consignment services, trade-ins, and special orders.
We also sell Class 3 items such as Suppressors and Short Barreled Rifles. By utilizing the Silencer Shop kiosk we can streamline the process to avoid unnecessary trips for fingerprints and photos. And the best part besides our awesome prices and knowledge? You can shoot your class 3 item while you wait for the tax stamp to come in.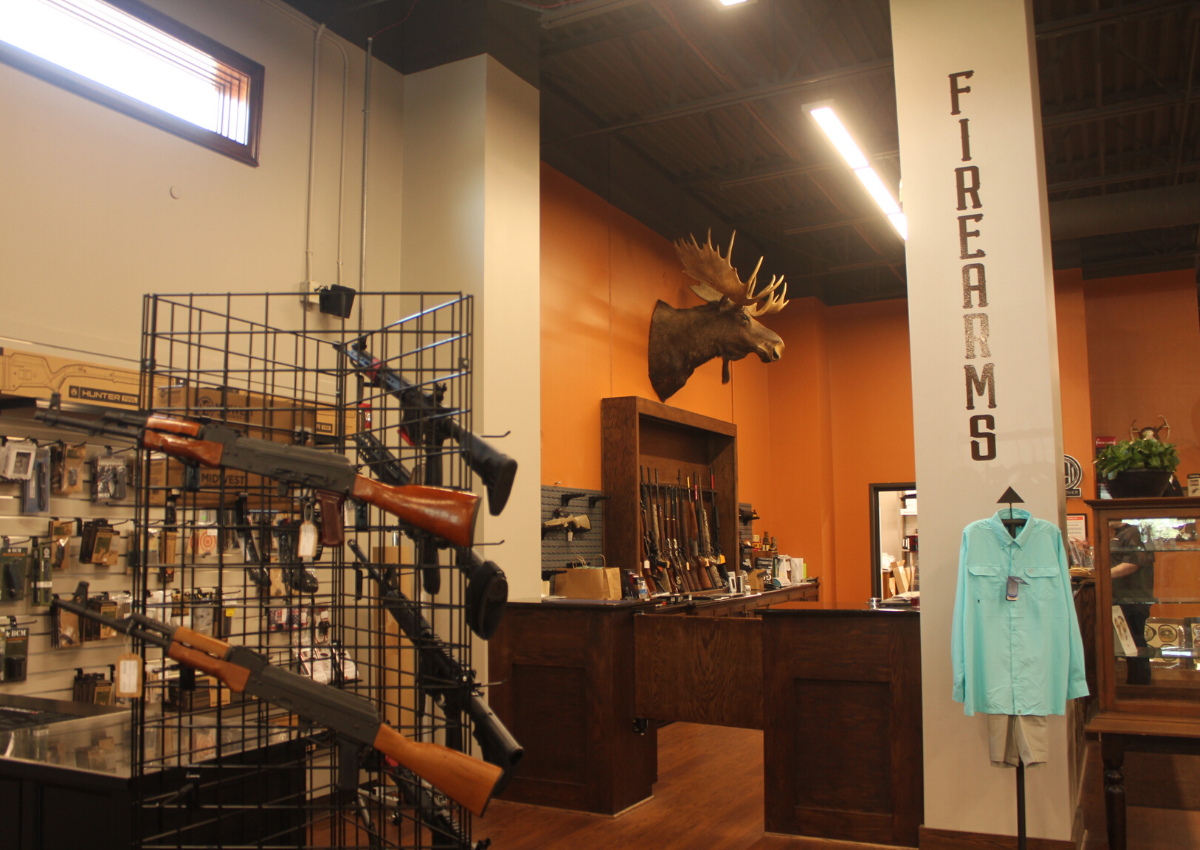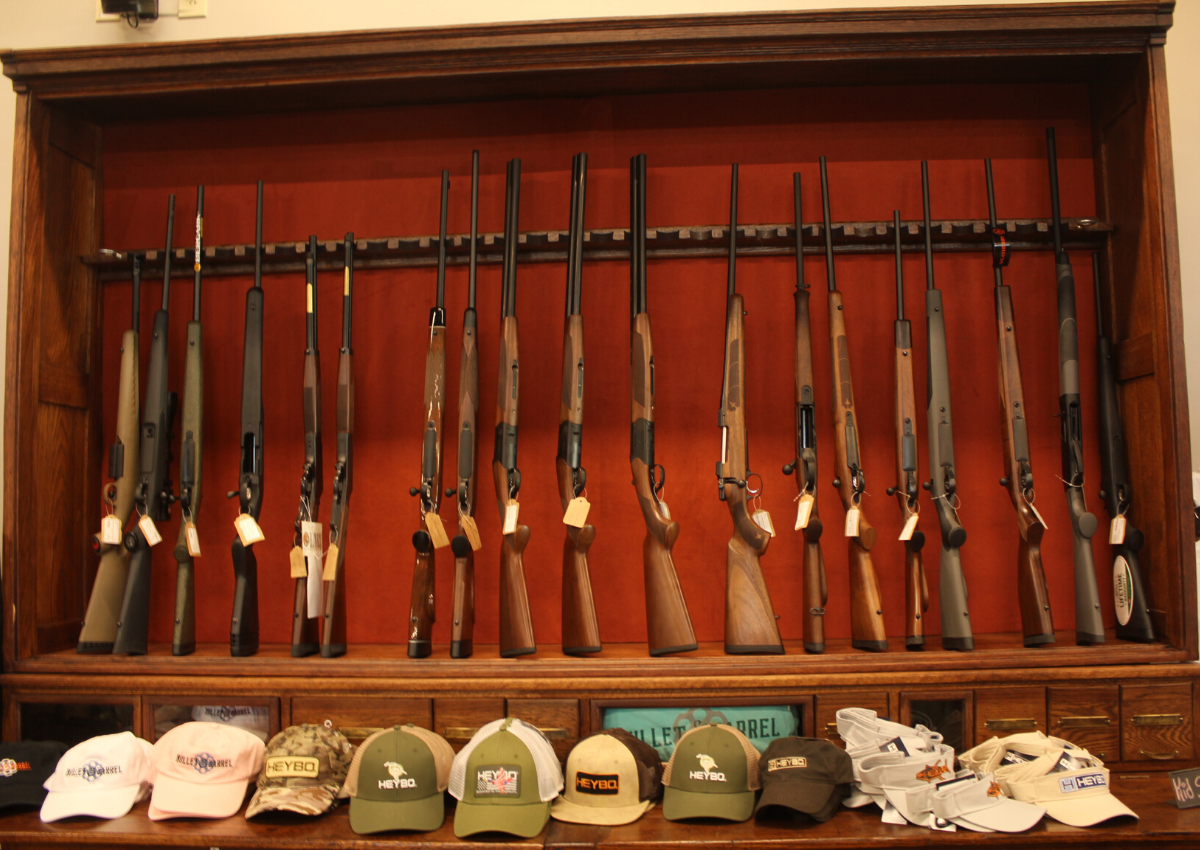 Bullet and Barrel is THE number 1 destination for local tuxedo rentals. Please call ahead to schedule your fitting today! Fittings require an appointment but we do offer quick delivery and service that is right on target!
FFL Transfers
Transfer Policy:
All FFL Requests must be made by a valid FFL license holder

Transfers are available the day they are delivered after 4PM

No FFL will be provided to a private individual for personal firearm transfers**

When transferring firearms to Bullet and Barrel please include a copy of your FFL (or attach it below) along with an invoice, Private Shippers MUST include a valid Driver License photocopy

The invoice should include customer information (name, phone number, order #)  and firearm information (make, model, serial number and purchase date)
Fees
$20 for members
$40 for non-members
$100 for NFA item
If you have any questions please email info@bulletandbarrel.com