Bullet & Barrel is dedicated to providing professional, friendly firearms training, a state of the art indoor shooting range, and a welcoming shopping experience.
Locally owned and operated by Melanie Hammer Murray, Bullet & Barrel's expert staff is shooting for something different as they offer North Alabama a clean, safe place to practice shooting sports with concierge customer service, curated firearms and sporting accessories, and lifestyle clothing departments. Our "Guntry Club" atmosphere of "serious fun" is welcoming to new shooters and experts alike. Stop by and visit to learn more.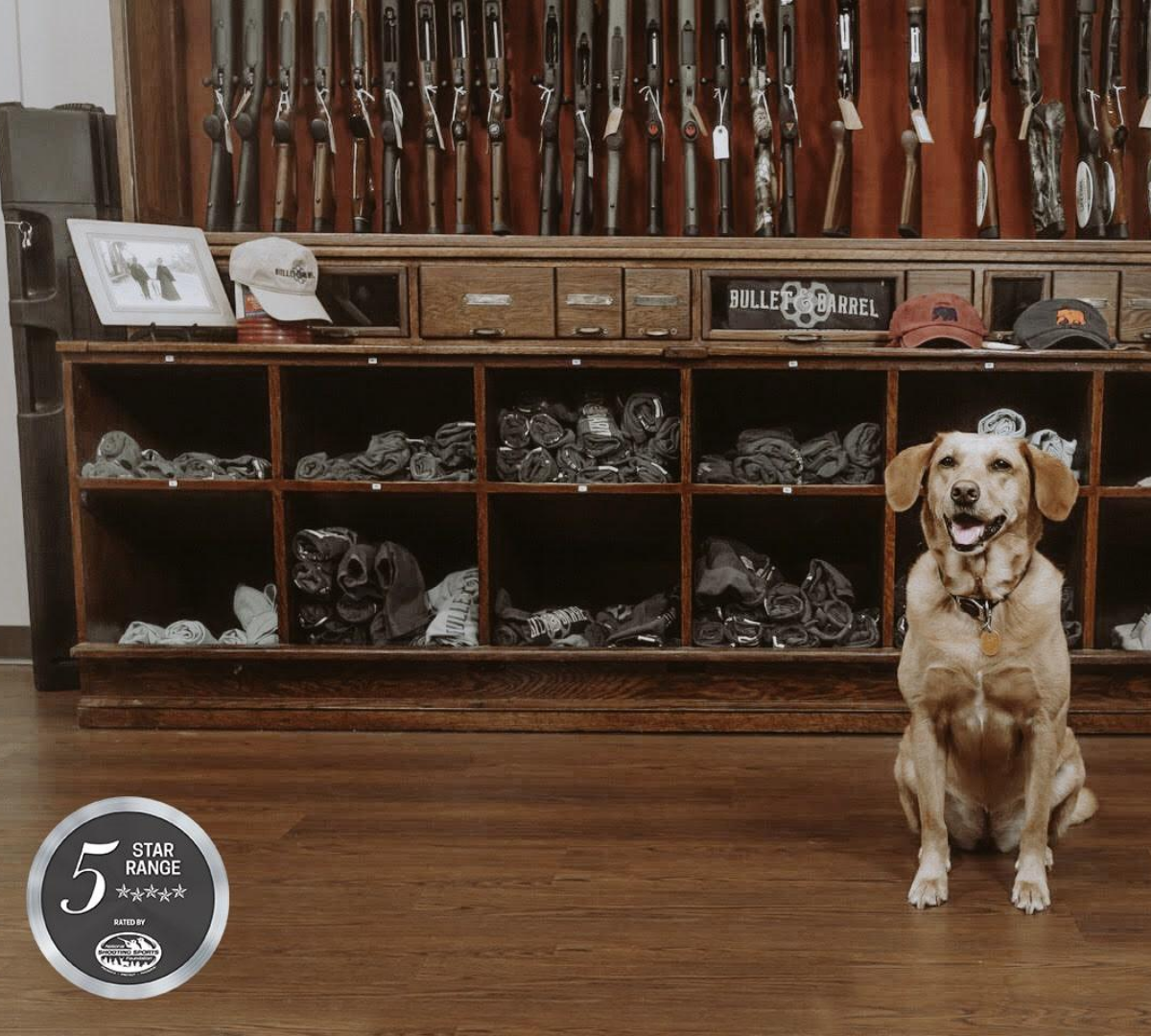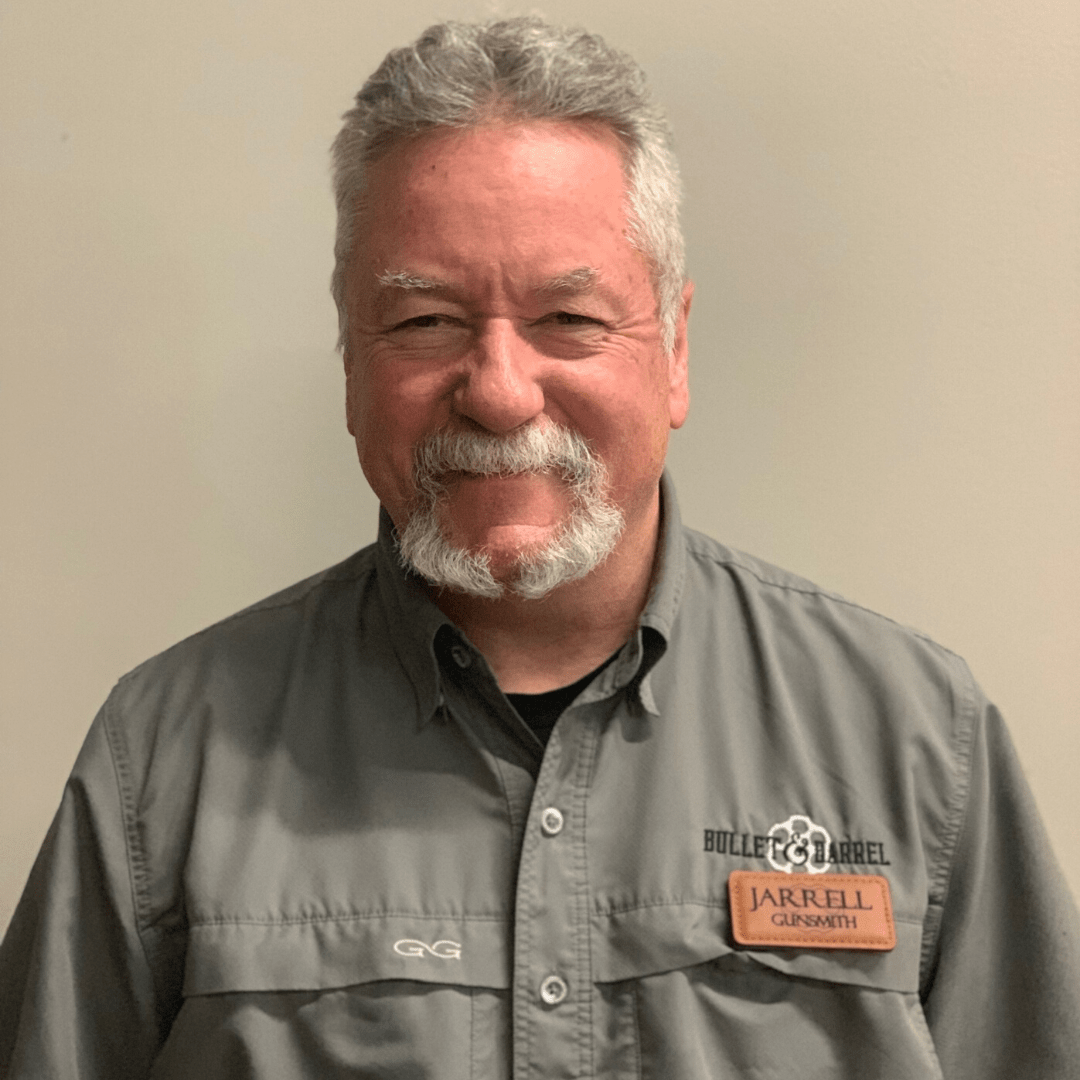 Jarrell Holland
From being former Law Enforcement to an NRA Counselor, Jarrell has the knowledge and experience to instruct anyone. Although soft-spoken at times, Jarrell draws upon decades of training that ranges from NRA Law Enforcement Firearms Instructor (Former) to Machining, Gunsmithing, and Reloading.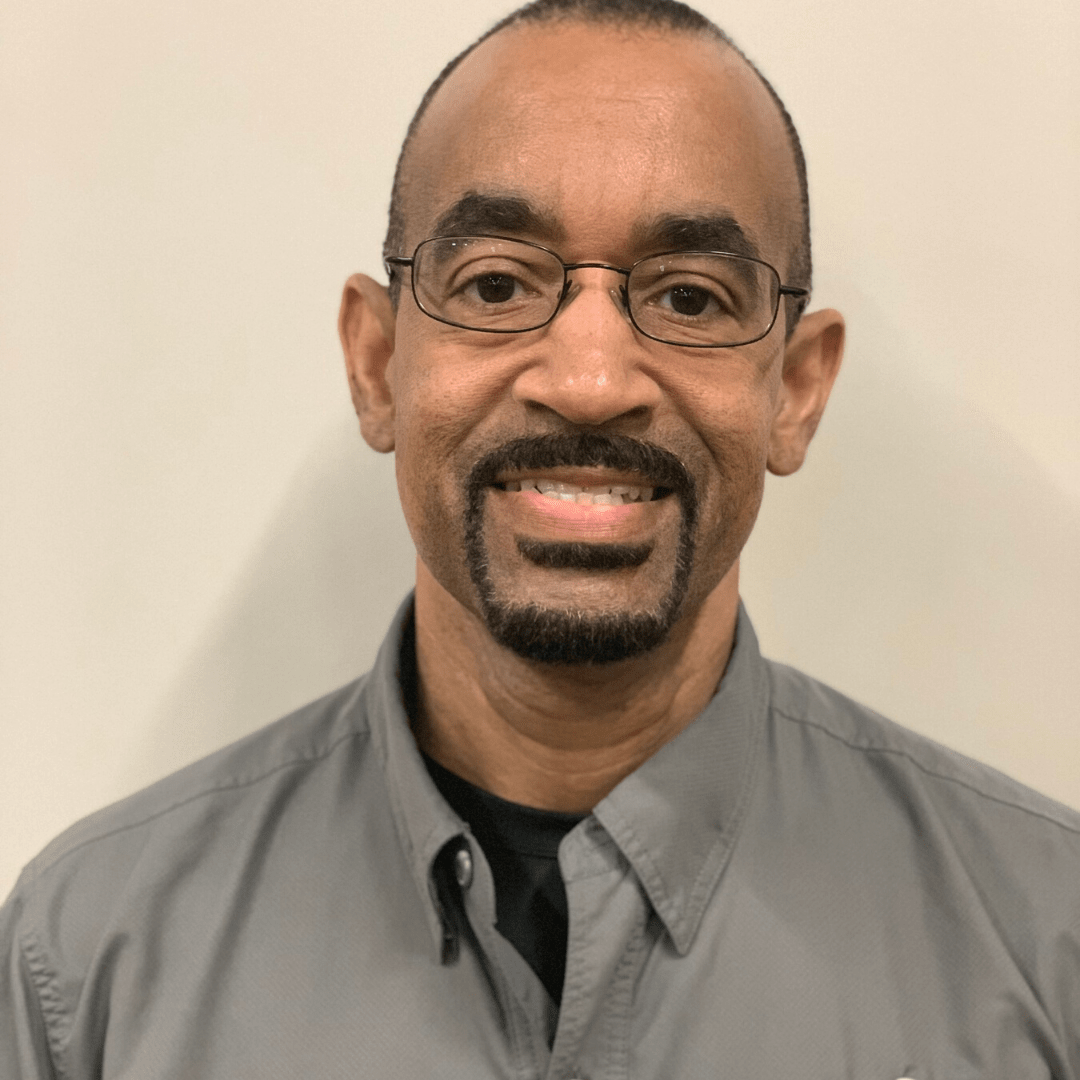 Dave
As a retired Law Enforcement Officer, Dave has accrued priceless experience throughout a 27-year career. With over 20 firearm related certifications ranging from FBI Certified Firearms Instructor to being an FBI Certified Sniper, Dave can really do it all. And the plus side is that he can teach out too!
Bullet and Barrel offers Personal Training with our in-house certified instructors. Please contact training@bulletandbarrel.com to schedule now!