Bullet & Barrel is dedicated to providing professional, friendly firearms training, a state of the art indoor shooting range, and a welcoming shopping experience.
Locally owned and operated by Melanie Hammer Murray, Bullet & Barrel's expert staff is shooting for something different as they offer North Alabama a clean, safe place to practice shooting sports with concierge customer service, curated firearms and sporting accessories, and lifestyle clothing departments. Our "Guntry Club" atmosphere of "serious fun" is welcoming to new shooters and experts alike. Stop by and visit to learn more.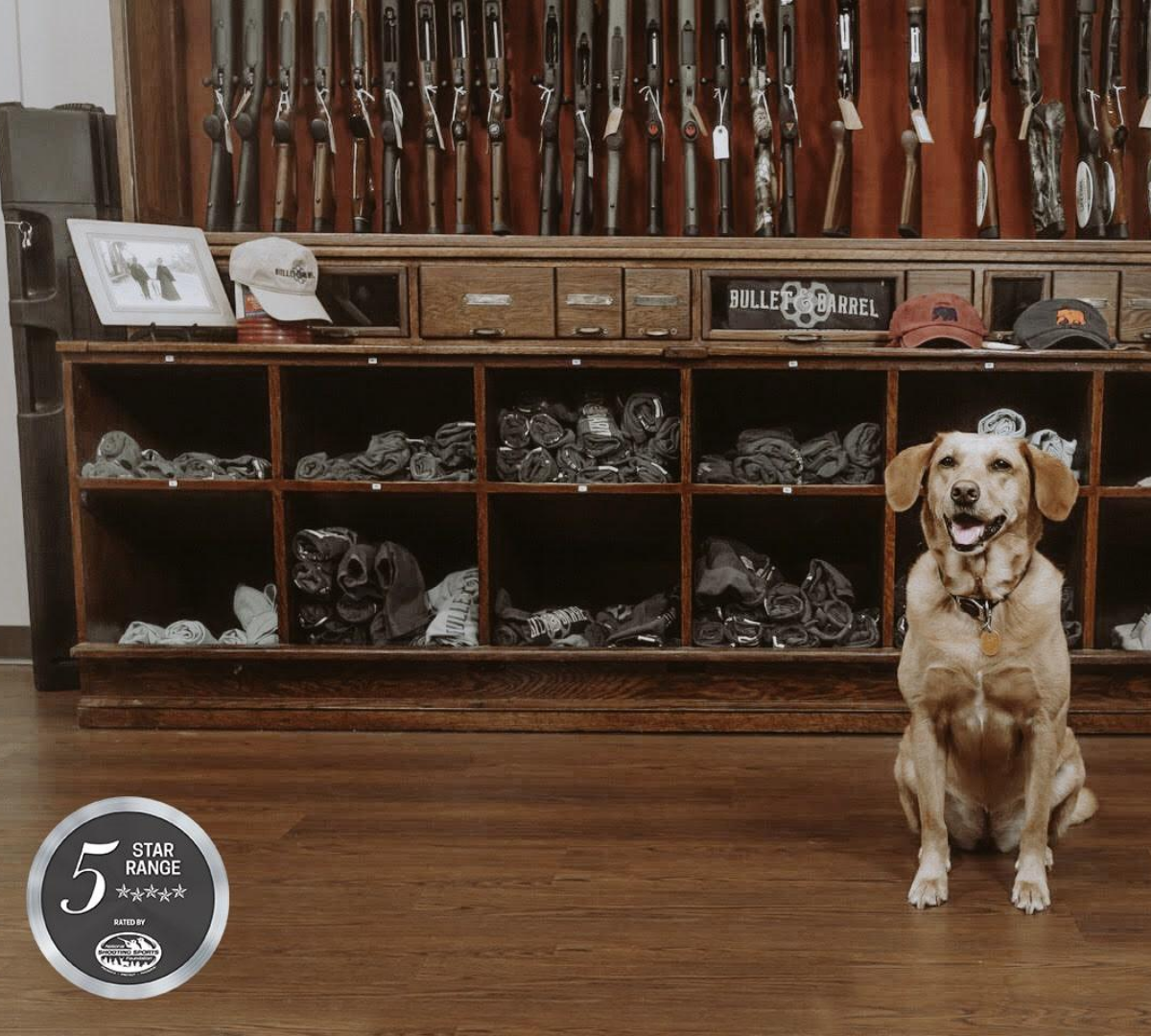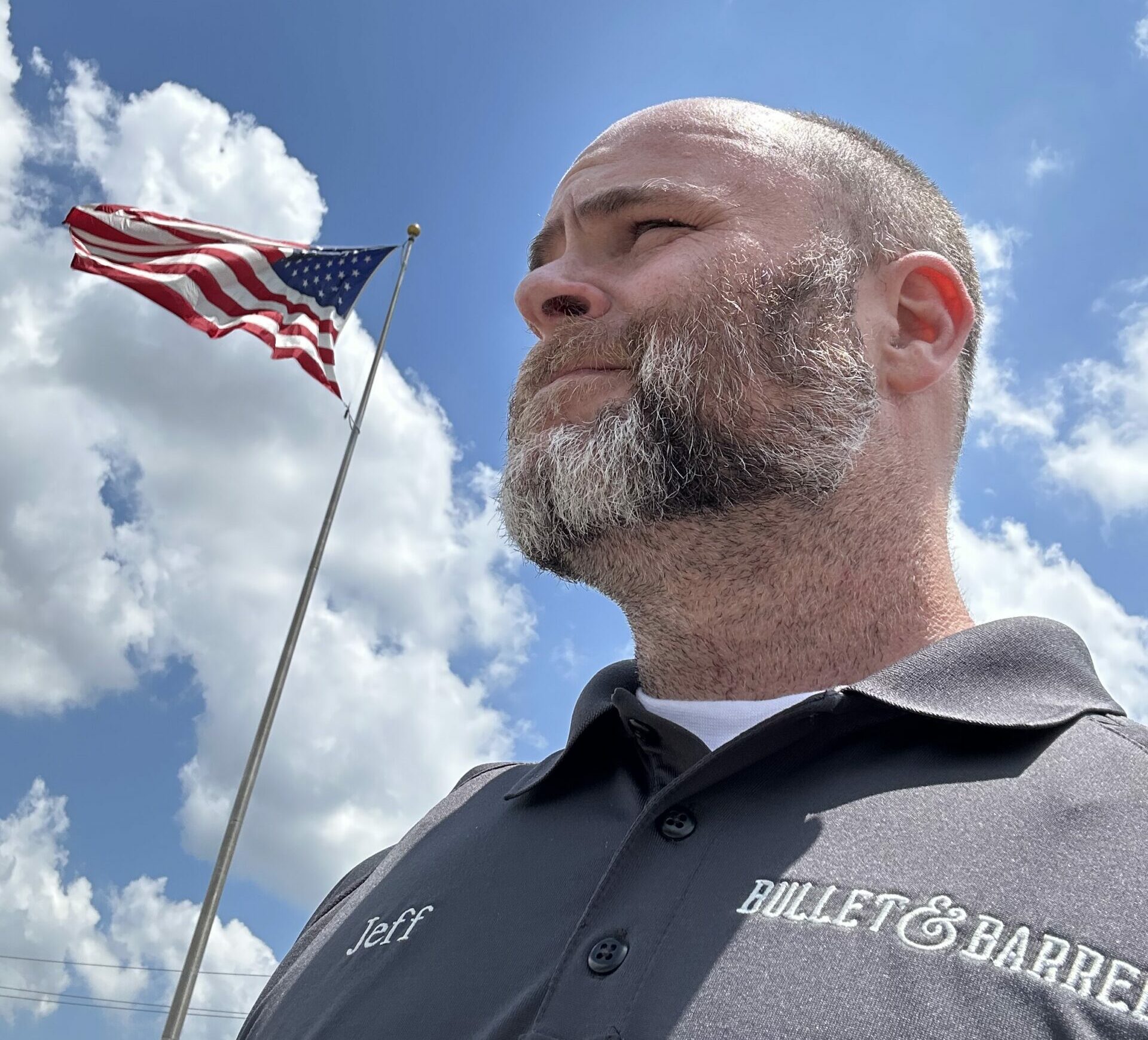 Jeff White
A veteran of the United States Marine Corps, Jeff's Company was assigned to SOCPAC (Special Operations Command Pacific) and led a team in a Sparrowhawk (Helicopter Operations) platoon. Teaching has always been a passion for him. When asked why he loves teaching, he simply said, anytime I want to learn something, I create a class for it and teach it to myself first. Showing people how to defend themselves and their families is paramount, and he believes that self-defense is a skill everyone should learn. As the Training Manager for Bullet and Barrel, he always tries to give his students the knowledge and confidence to be a safe marksman first, and finally, a responsibly armed citizen. Jeff also received certification from the Modern Samurai Project to instruct the use of red dot sights on pistols.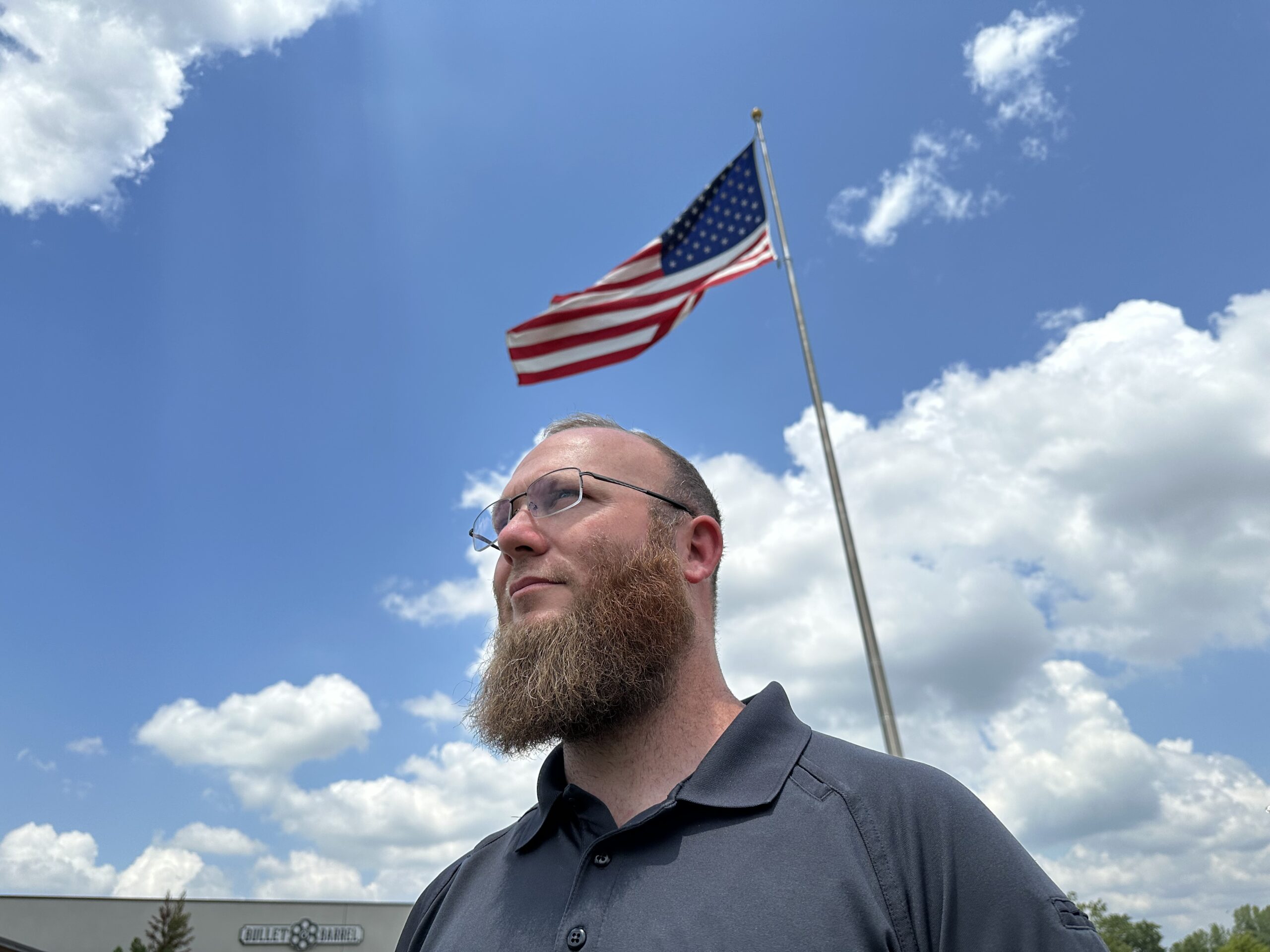 Michael Price
Michael joined Bullet & Barrel in September 2021 and is retired from the United States Marines Corp as an infantry unit leader (0369). Michael is a Black belt 2nd degree Martial Arts instructor as well as a Rifle and Pistol instructor for both the Marine Corps and National Rifle Association. While in the Marine Corps, Michael qualified as a Wilderness survival instructor and competed on the Marine Corps Rifle team and the 2017 Wounded Warriors games in Pistol, Rifle, and Archery. Michael participated in combat operations in Iraq and Afghanistan earning the combat action ribbon x2 and the Purple Heart. Michael is currently a competitive shooter and lead instructor for Bullet & Barrel Training Division. Michael also received certification from the Modern Samurai Project to instruct the use of red dot sights on pistols.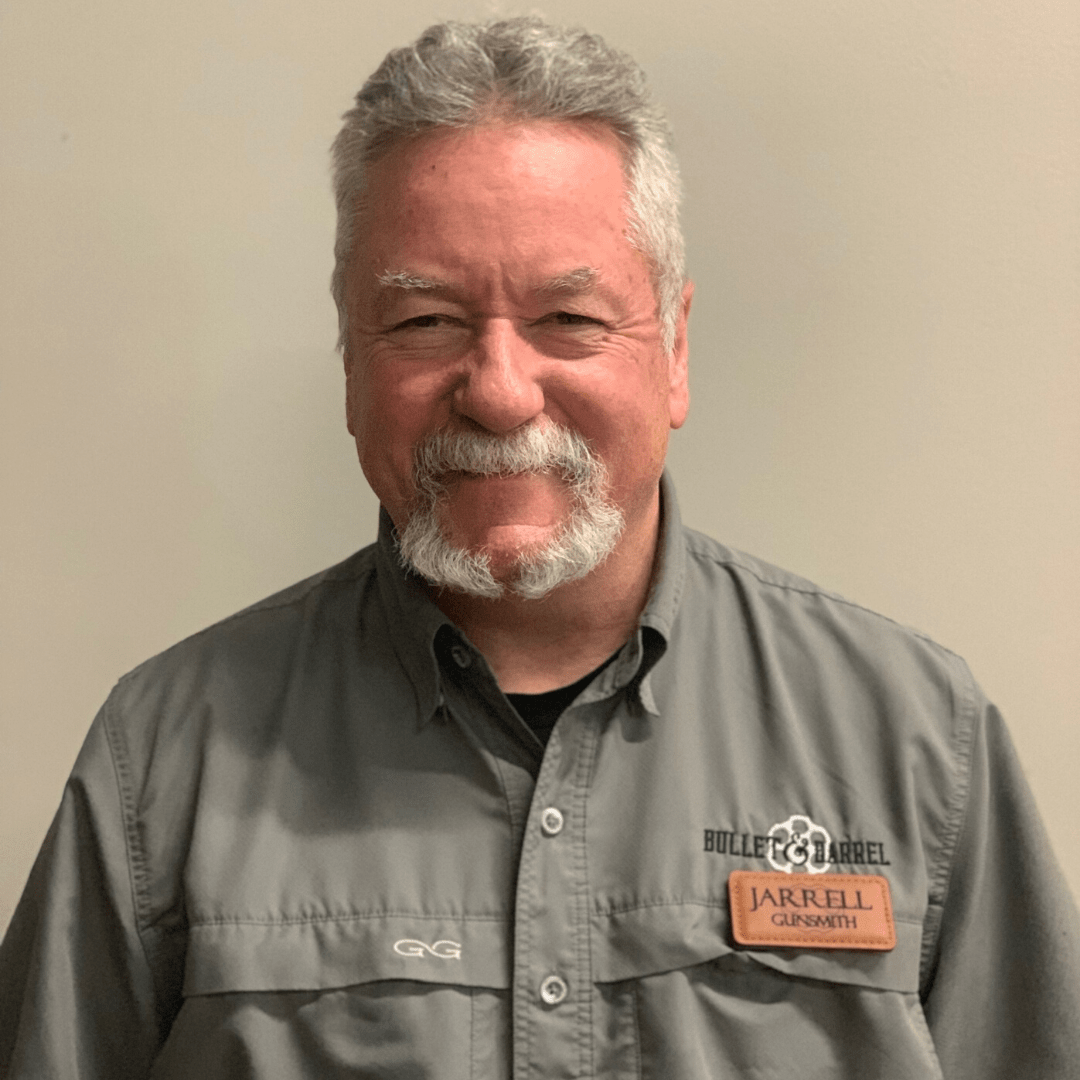 Jarrell Holland
From being former Law Enforcement to an NRA Counselor, Jarrell has the knowledge and experience to instruct anyone. Although soft-spoken at times, Jarrell draws upon decades of training that ranges from NRA Law Enforcement Firearms Instructor (Former) to Machining, Gunsmithing, and Reloading.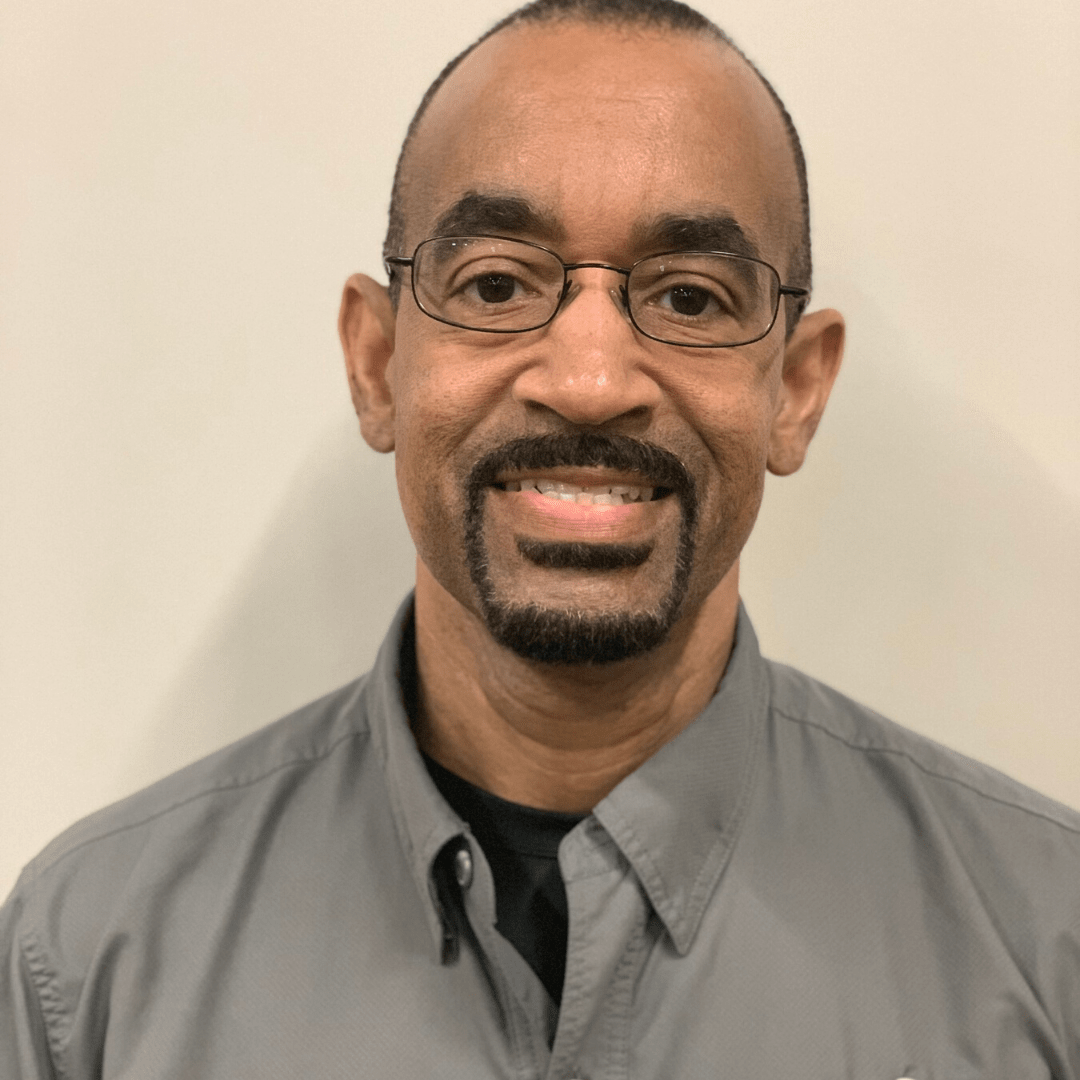 Dave
As a retired Law Enforcement Officer, Dave has accrued priceless experience throughout a 27-year career. With over 20 firearm related certifications ranging from FBI Certified Firearms Instructor to being an FBI Certified Sniper, Dave can really do it all. And the plus side is that he can teach out too!
Bullet and Barrel offers Personal Training with our in-house certified instructors. Please contact training@bulletandbarrel.com to schedule now!