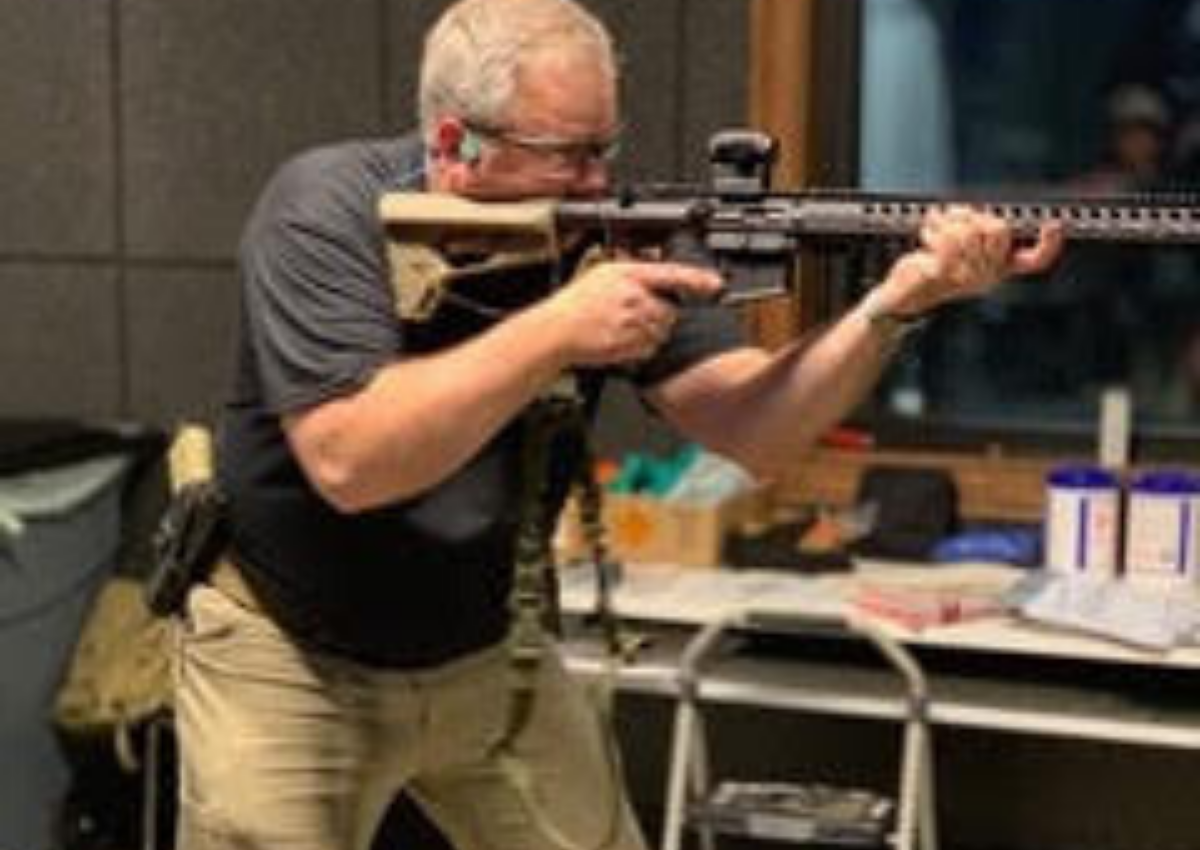 Course Description: 
This is your opportunity to learn skills taught mainly to operators and the elite. This course is not only fun but full of advanced skills. After you confirm your zero, learn to switch from your left and right shoulder and then around a barricade, the zigzag movement exercise, the El Pres transition drill, buddy movements and more. You have a chance to learn skills with your AR-15 you never thought you could. 
Equipment: AR-15 type rifle with sling, at least two rifle magazines (unloaded), rifle magazine pouch, pistol with holster and 200 rounds rifle and 10 rounds pistol.
Prerequisite: Tactical Carbine I
Length:  4 hours
Cost:  *$150
Bullet and Barrel offers Personal Training with our in-house certified instructors. Please contact training@bulletandbarrel.com to schedule now!