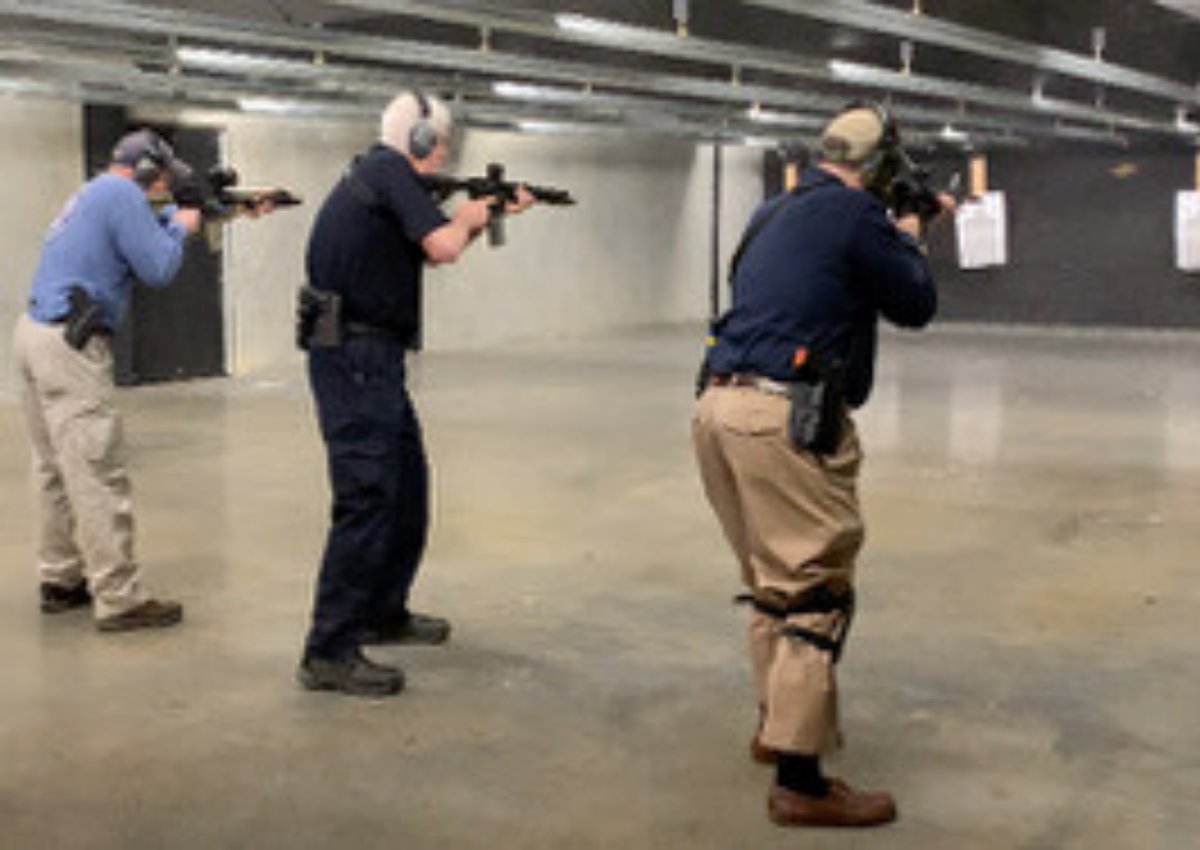 Course Description: 
The founder uses his DEA and Special Forces experience to teach you to be proficient with the AR-15 type rifle. Students will be taught the nomenclature of the rifle, ballistics, zeroing, shooting positions, reloading, accuracy drills, a transition to pistol, how to shoot and move as an individual. This is the perfect course if you want the basics and be proficient with a carbine. So, break that carbine out and start putting it through its paces. 
Equipment:  AR-15 type rifle with sling, at least two rifle magazines (unloaded), rifle magazine pouch, pistol with holster and 200 rounds rifle and 10 rounds pistol.
Length:  4 hours
Cost:  *$150
Bullet and Barrel offers Personal Training with our in-house certified instructors. Please contact training@bulletandbarrel.com to schedule now!