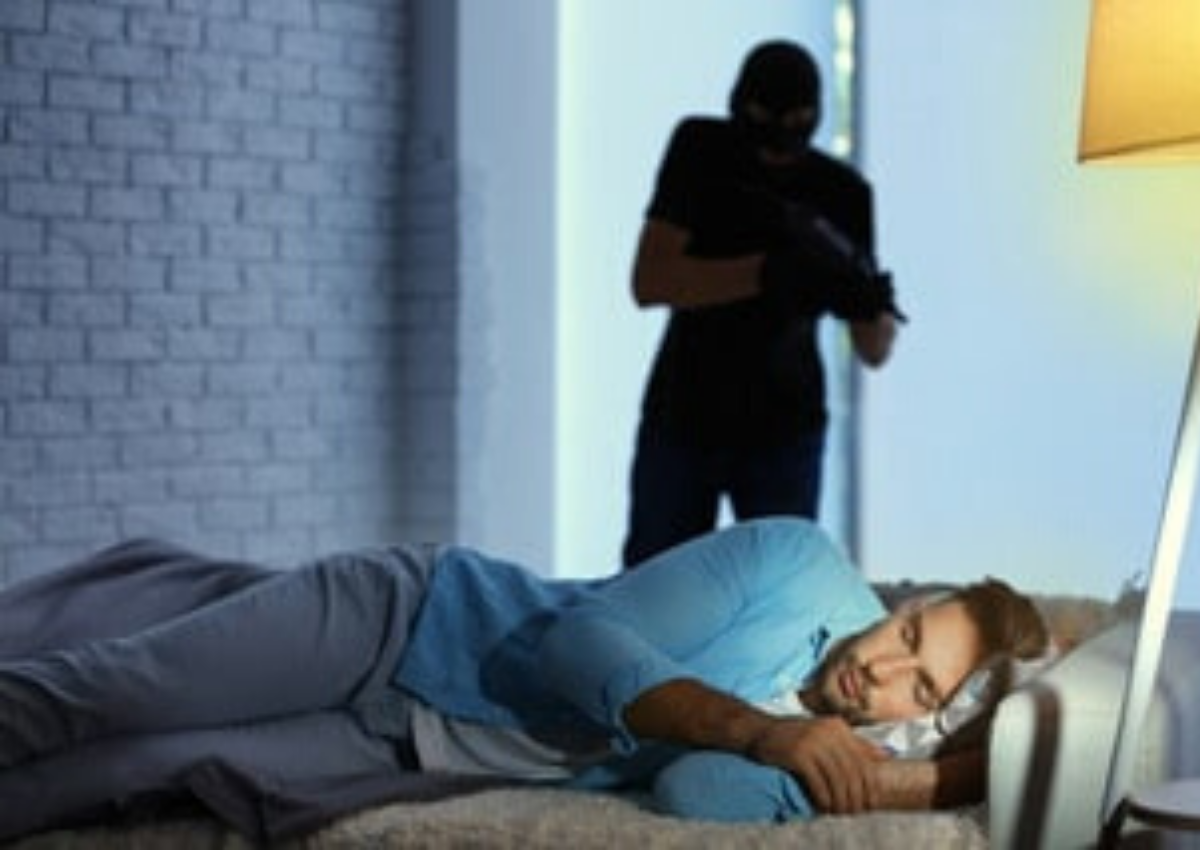 Course Description: 
You have stood behind the bench and practiced shooting targets at different distances, but have you ever thought about how you would draw and shoot when presented by a lethal threat? Join Bishop 30 Solutions, LLC. And Marshman Training and Consulting, Inc as we provide scenario-based training to take your skills to the next level. In this training, you will be given a variety of scenarios, based on places you commonly find yourself: restaurants, ATMs, your home, etc. Each scenario will give you the opportunity to draw your firearm and engage targets in this live-fire quick-reaction training.
The purpose of this joint effort is to provide scenario-based training for students that have basic and advanced firearms skills for both the handgun and the carbine. Training will take place at Bullet and Barrel Indoor Shooting Range or the Marshman Outdoor Tactical Shooting Range, depending on course scenarios. The range will be specified on class registration. Using both ranges gives students the best training scenarios possible.
Prerequisite: Concealed Carry Range
Length:  3 hours
Cost:  *$140
Bullet and Barrel offers Personal Training with our in-house certified instructors. Please contact training@bulletandbarrel.com to schedule now!