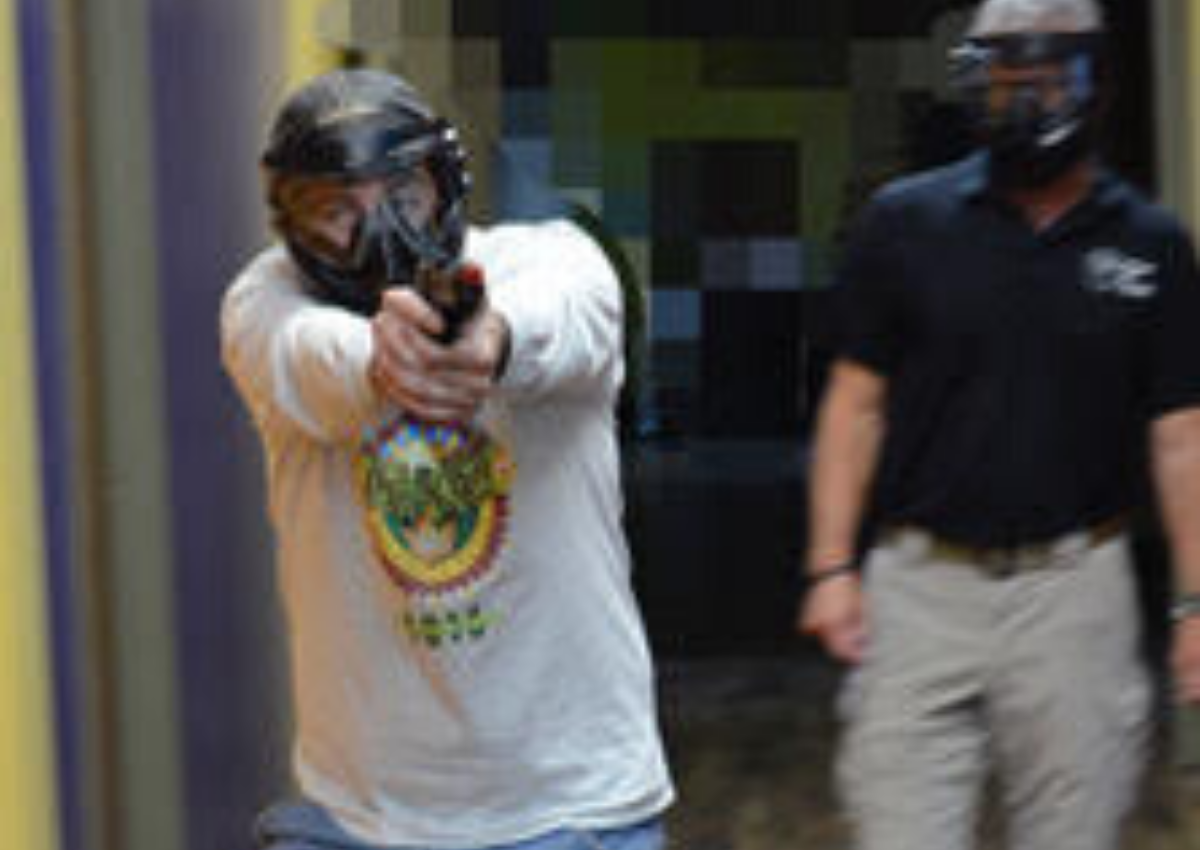 Course Description: 
Ever wonder how you would react in a real-life lethal force scenario? You might find what you planned on doing in a deadly situation might not work. Bring realism to your training, hone your skills, and test your reaction to scenarios in this intense, adrenaline-filled, training. Go force-on-force with your fellow students to see how you will react. Will you stay alive in the gunfight?
The training utilizes Airsoft guns and safety masks (we supply). Long sleeves, for training, are suggested.
Length:  3 hours
Cost:  *$140
Bullet and Barrel offers Personal Training with our in-house certified instructors. Please contact training@bulletandbarrel.com to schedule now!