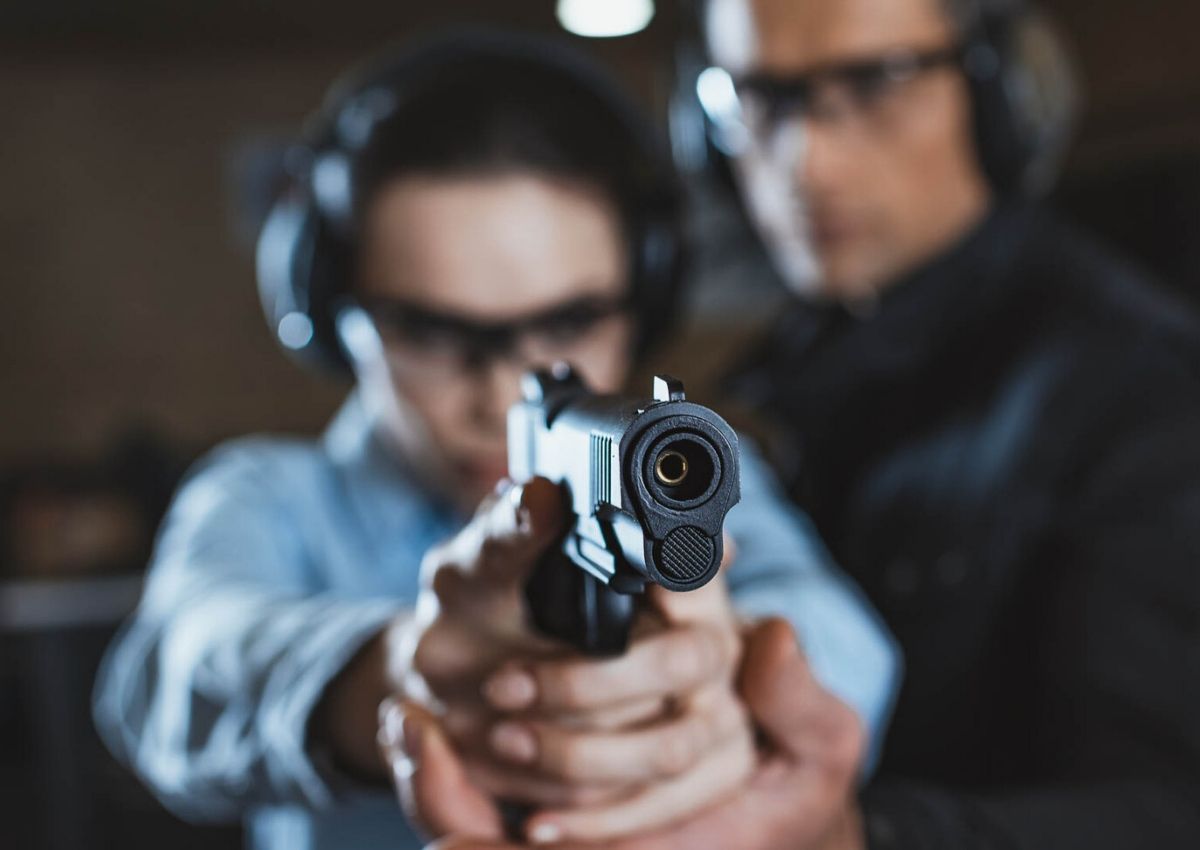 Course Description: 
Our First steps class goes into the basics of safety, marksmanship and how to enjoy the shooting sports. This class does include a free firearm rental and ammunition (ammunition must be purchased separately if caliber is different from .22lr).
Length:  2 hours
Cost:  *$75 | *$100 (for private sessions up to 3 people)
Bullet and Barrel offers Personal Training with our in-house certified instructors. Please contact training@bulletandbarrel.com to schedule now!