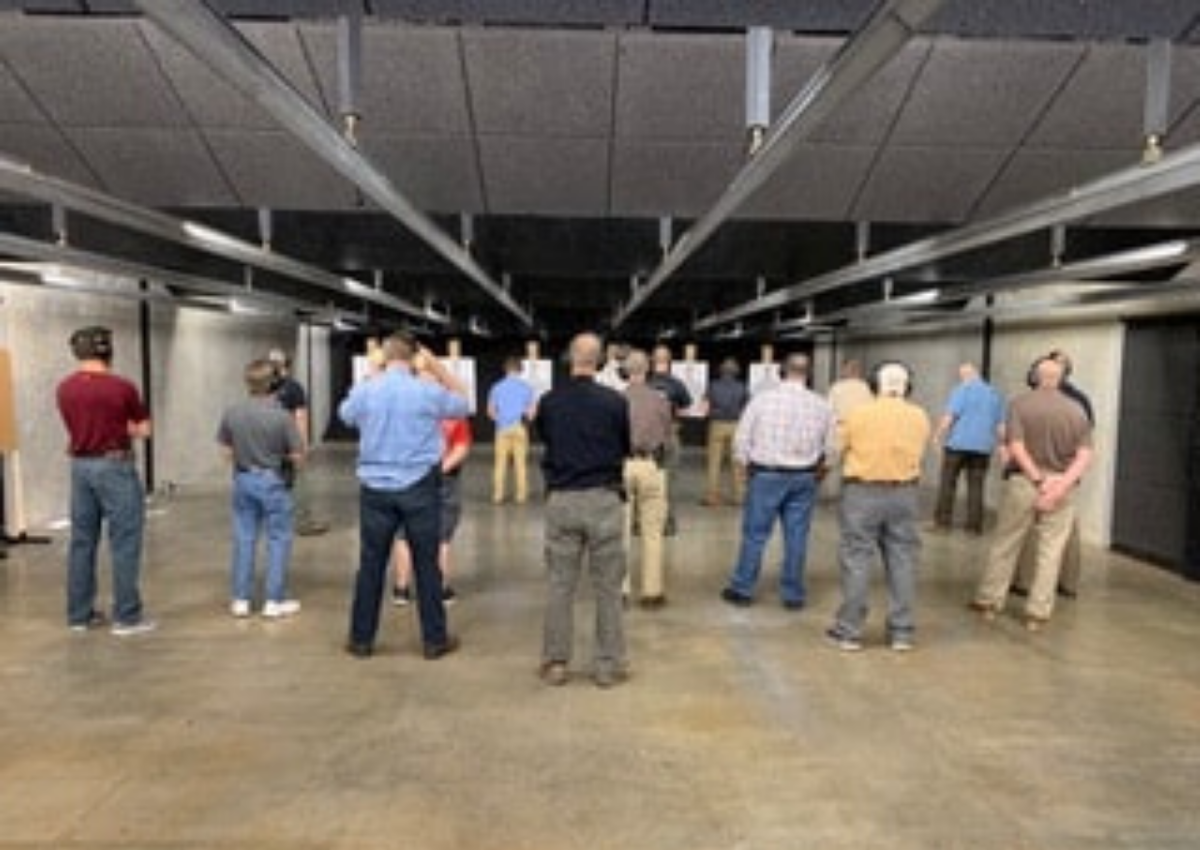 Course Description: 
This is your chance to practice the skills you learned from Bishop 30 Solutions. Go forward of the shooting bench (downrange) and practice skills like presentations, magazine changes, slice the pie, 21' drill, and others. Each session will concentrate on a different skillset, and your instructor will be there to help you refine them.
**If you have completed the Bishop 30 Solutions Concealed Carry Range you qualify for the Down Range practice session.
Length:  1 hour
Cost:  *$25
Bullet and Barrel offers Personal Training with our in-house certified instructors. Please contact training@bulletandbarrel.com to schedule now!