Concealed Carry Virtual Training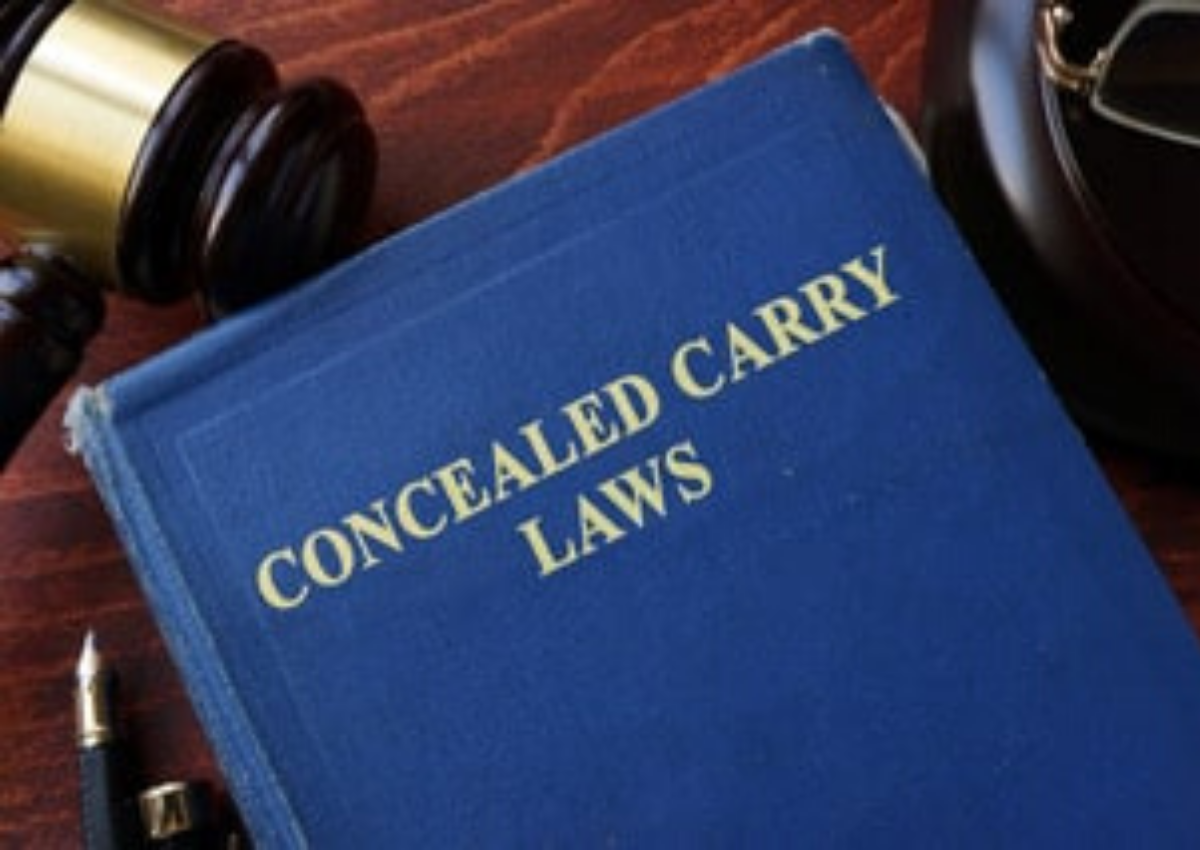 Course Description: 
Carrying a handgun can be vital in keeping you safe but can also be detrimental if you don't know the laws or how to react to situations. Expert attorney Greg Hopkins teaches you about Alabama firearm laws such as when you can use deadly force, the justification for self-defense, and more. This course also covers holster selection, the 21 ft rule, and what to do post-shooting and when the police arrive. The remaining portion of the course utilizes virtual training, with CO2 filled Glock pistols, to engage students in real-world shoot/no-shoot scenarios to provide some of the most realistic training around.
Ladies only also available.
Length:  4 hours
Cost:  *$100
Bullet and Barrel offers Personal Training with our in-house certified instructors. Please contact training@bulletandbarrel.com to schedule now!